Got this recipe from a website then I tried with a little change and the result was perfectly out standing. Marination in butter milk develops a mouthwatering taste. I served Chicken Majestic with Mexican Rice. Must try this easy recipe.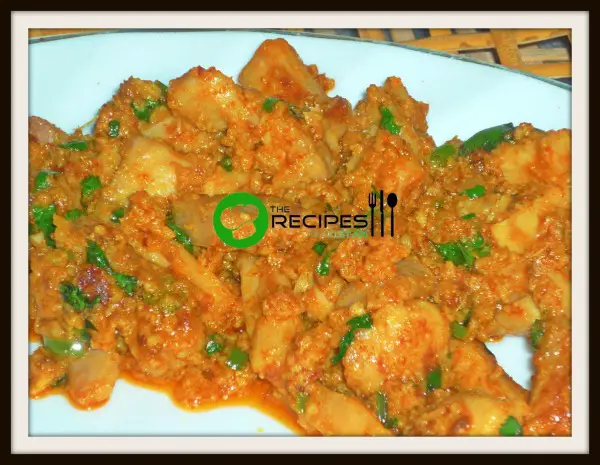 Ingredients  
Chicken breast 250g (strips)
Butter milk ¼ cup
Salt to taste
Egg 1
Corn flour 2 tbsp
Ginger garlic paste 1 tsp
Oil 2 tbsp
Garlic 2 cloves (minced)
Red chili powder 1 tsp
Coriander powder 1 tsp
Cumin powder ½ tsp
Turmeric powder ¼ tsp
Green chilies 4
Soya sauce 1 tsp
Yogurt 4 tbsp
Method
Marinate chicken strips in butter milk and salt for four hours. Keep in fridge.
Then add egg, corn flour, ginger garlic paste, 1 tsp oil in chicken mixture and leave for another one hour.
Now heat remaining oil in pan and fry chicken strips until half done. Drain and keep aside.
In the same pan sauté garlic, a little salt (already added in chicken), red chili powder, coriander powder, cumin powder and turmeric. Add a splash of water for avoid burning then add green chilies and soya sauce, stir and add yogurt.
Stir quickly and add the fried chicken pieces. Mix well until the ingredients are well coated.
Cook until chicken is fully cooked, sprinkle green coriander .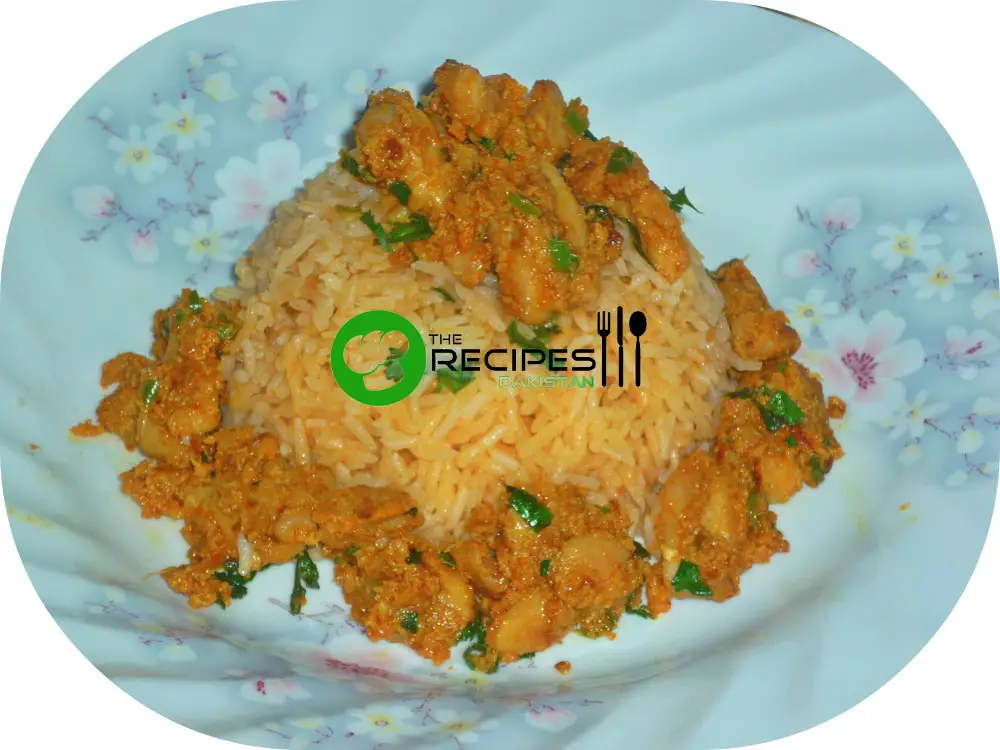 Serve with roti or Mexican Rice.