Dum Arvi (Steamed Colocasia) is a delicious recipe that is cooked in mustard oil. Try it and serve with oaratha or pori. It goes great in breakfast and lunch.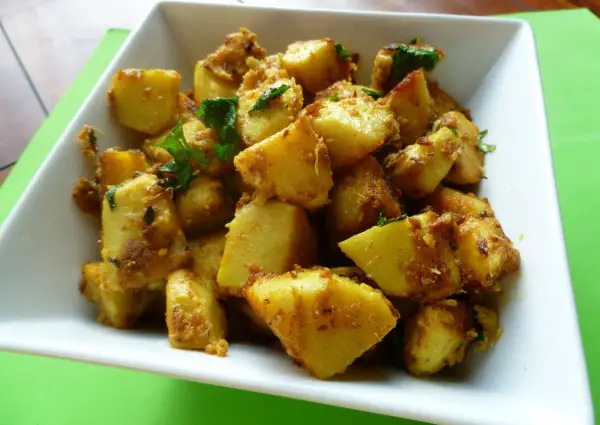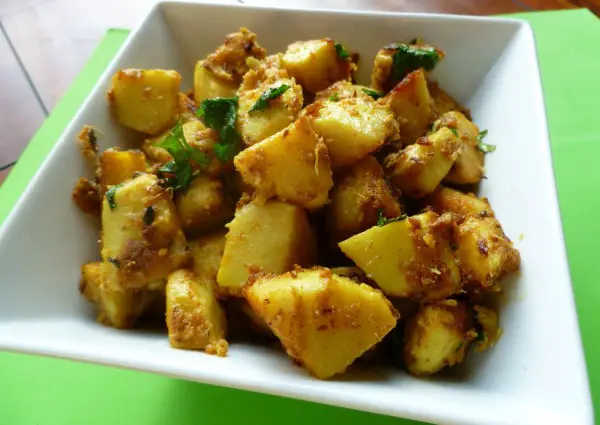 Ingredients
Colocasia ½ kg
Turmeric 1 tsp
Red chili flakes 1 tbsp
Carom seeds 1 tsp
Salt to taste
Tamarind paste 2 tbsp
Lemons 2
Nigella seeds (kalonji) 1 tsp
White cumin 1 tsp
Mustard oil 1 cup
Fenugreek seeds
Chopped green chilies 4 (sliced)
Method
Wash and peel colocasia and boil it. Once boiled, cool it.
Add colocasia pieces in the bowl and add in turmeric, red chili flakes, carom seeds, salt, 2 tbsp tamarind paste, lemon juice, nigella seeds and cumin. Mix it well.
Heat oil and sizzle fenugreek seeds then add colocasia. Simmer for 5 minutes.
Garnish with green chilies and serve hot with Puri.