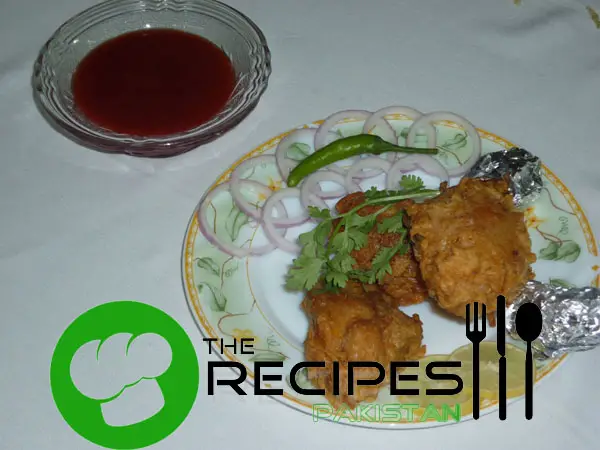 When I made chicken broast, I was not sure how it would taste because I used Italian dressing first time in any recipe. It tastes great and the recipe was successful. I did single coating of dry ingredients but double will make it more crispy. This recipe calls for different ingredients but it has a distinct and scrumptious taste as well. Serve delicious broasted chicken with french fries and tomato ketchup.
Chicken Broast Recipe
How to Make Chicken Broast
Ingredients
Marination
Chicken 1 kg (large piece)
Black pepper 1 tsp
Red chili powder ½ tsp
Salt 1 tsp or to taste
Batter
Italian dressing ½ cup
Plain flour 3 tbsp
Coating
Plain flour ½ cup
Salt 2 pinch
Baking powder 1 pinch
Milk ½ cup
Oil for deep fry
Instructions
Marinade chicken with black pepper, red chili and salt for 2 hours.
Put marinade chicken in cooking pan with a splash of water and cook until chicken done.
Mix batter ingredients and dip each chicken piece in it and set in a plate.
Stay chicken pieces in fridge for 2 hours.
Mix plain flour, salt and baking powder in a plate.
Now dip chicken in milk then coat with dry ingredients. You can repeat this.
Deep fry in warm oil until golden brown.
Summary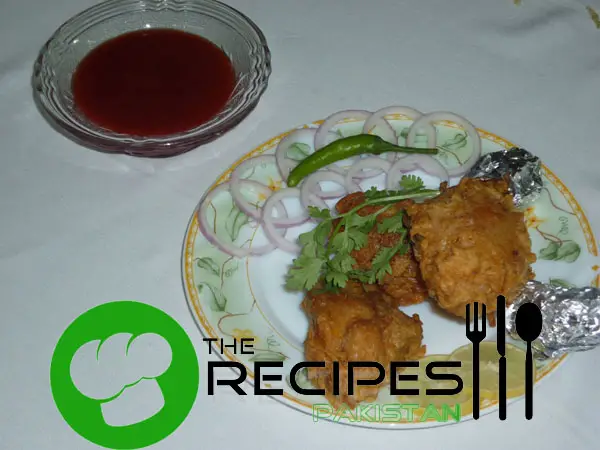 Recipe Name
Easy Chicken Broast Recipe