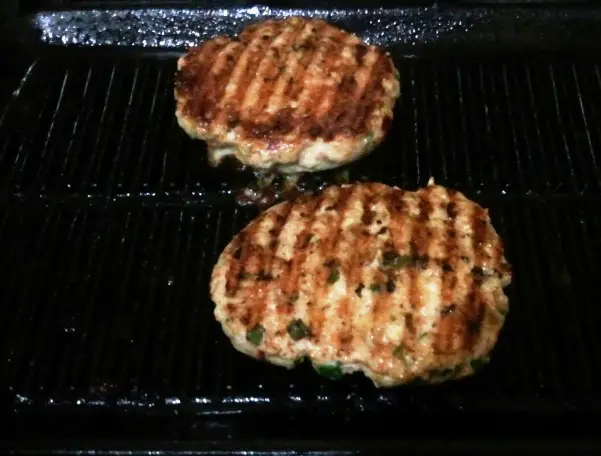 Simple to make and easy to eat these Grilled Cutlets have a different taste and texture. I found this recipe in a magazine then tried it and got an outstanding taste. The addition of chili garlic sauce and cheese makes them full of flavor.
I will suggest don't add all chili garlic sauce at once because it can make them spicier than you eat so first add 1/4 cup then test it and go for more. Present Grilled Cutlets with evening tea or as a side dish with dinner.
Grilled Cutlets Recipe
Ingredients
Mince 1/2 kg
Ginger garlic paste 2 tsp
Green chilies 6-8
Green coriander 1/2 bunch
Eggs 3
Bread crumbs 3 p
Chili garlic sauce 1/2 cup
Potato 3 (boiled & mashed)
Salt to taste
Cheese 1 cup
Oil as required
Instructions
Chop together the mince, ginger garlic paste, green chilies, green coriander, and one egg. Keep aside.
In a bowl mix together bread crumbs, remaining eggs, chili garlic sauce, mashed potato, and chopped mince.
Then add salt and half cheese. Mix all then make kabab in your required shape.
Heat up grill pan for 5-6 minutes, grease it with a brush, and set cutlets. Grill about 4 minutes from one side or until you get grill marks.
Flip the side and grill from the other side.
Sprinkle the remaining cheese on top and serve warm.
You might love to try: Easy Chicken Finger