If your family is date lover then Honey and Date Ice Cream will hit in your family. Drizzle honey on top for a gorgeous look.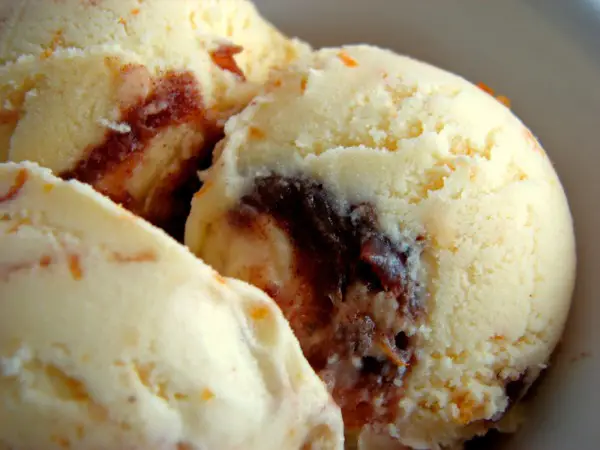 Ingredients
Cream 2 cups
Honey ½ cup
Chopped Dates 1 cup
Raisins ½ cup
Chopped Almonds ½ cup
Gelatin Powder 1 tsp
Condensed Milk 1 cup
Vanilla Powder ½ tsp
Method
Beat 2 cups of cream until fluffy.
Add in honey, chopped dates, raisins and almonds.
Dissolve 1 tsp gelatin with some water.
In a bowl, mix together cream, dry fruits, Gelatin, condensed milk and vanillas powder.
Put it in the air tight jar and freeze it for 4-5 hours or till set.