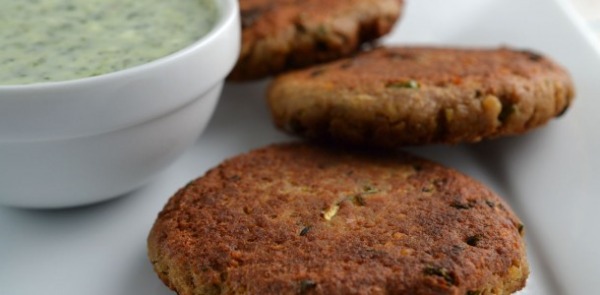 Beef Shami Kabab is one of delicious and multai purpose snack that we can use to eat at different times. Like we eat in lunch time with naan or roti along mint chutney when can't understand what to cook. 😉 They are also best to make burger and sandwich along fried egg. Beef Shami Kabab goes great to serve guest with cold drink.
Follow our family recipe of Beef Shami Kabab and entertain with your family and guests.
Beef Shami Kabab Recipe
Ingredients
Beef mince 1 kg
Bengal gram lentil 250g (washed and soaked)
Onion 2 (sliced)
Garlic 1 pod
Salt to taste
Red chili powder 2 tbsp
Water 3 cups or as required to soft the mince
Garam masala powder 2 tsp
Green chilies 8 (finely chopped)
Eggs 2 (beaten)
Oil for frying
Method
Take a cooking pan add mince, gram lentil, onions, garlic, red chili powder, salt and water. Cook until lentil and mice tender and soft and water dries. Check that the mixture is dried. Remove from heat.
Stir in garam masala powder and let it stand for 5-10 minutes to warm.
Grind in a food processor until smooth.
Now add green chilies in it. Mix it well with hands.
Leave covered in the fridge for an hour or two just to set to handle.
Make flat kebabs/patties.
Add just enough oil in frying pan to cover the surface. Coat the kebabs with the egg. Add 3 to 4 kebabs at a time and fry on low heat until brown and crisp on both sides.
Serve with tomato ketchup or chili garlic sauce.
Note: You can also freeze these kebabs before frying up to 2-3 weeks.