Do you like hot chocolatey beverage? I too like very much especially in cold winter days these are best. A Café Latte, literally "coffee with milk," is a single shot of espresso with steamed milk, not sweetened in any way unless you ask for syrup or sugar in it. A Cafe Latte should have usually approximately a 3:1 ratio of milk to coffee but you can change it according to your preference.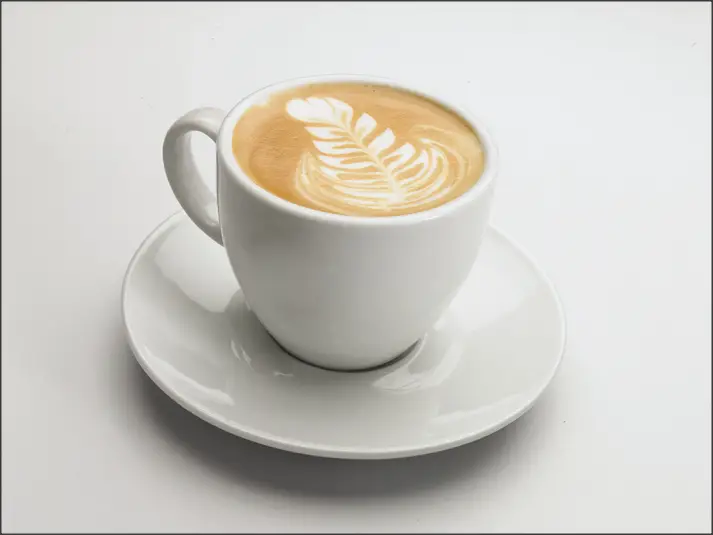 Ingredients
2 cups milk
1 1/3 cups hot freshly brewed dark roast espresso coffee
[sociallocker]
Method
Heat milk in a saucepan set over medium-low heat.
Whisk briskly with a wire whisk to create foam.
Brew espresso and pour into 4 cups.
Pour in milk, holding back the foam with a spoon.
Spoon foam over the top.
Ready to serve.
[/sociallocker]