Chicken ginger is one of famous dish that has a scrumptious taste. Now try Mutton Ginger by Chef Shireen Anwar that also have a distinct taste to impress anyone.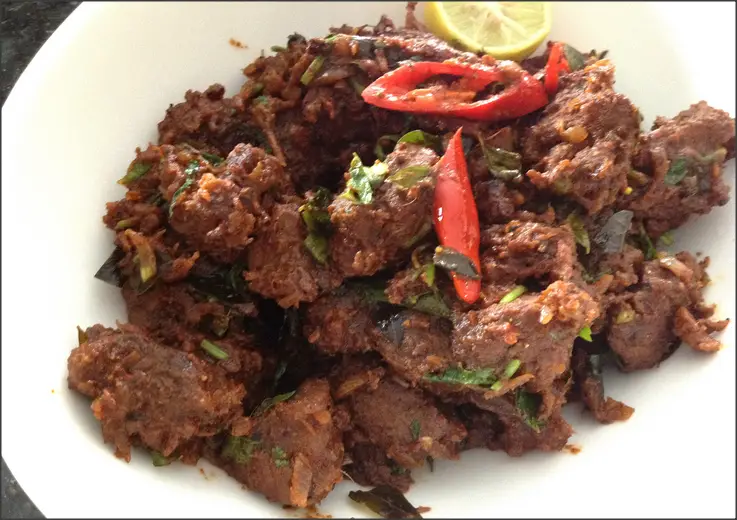 Ingredients
Mutton ½ kg
Yogurt 1 cup
Onion chopped 1 cup
Ginger finely chopped 1 tbsp
Garlic finely chopped 1 tbsp
Tomatoes finely chopped 3
Raw papaya grinded 1 tbsp
Black pepper crushed 1 tsp
Salt 1 tsp heaped
Lemon juice 1 tbsp
Green cardamom grinded ½ tsp
Mace grinded ½ tsp
Allspice 1 tsp
Crushed black pepper 1 tsp
Ginger sliced 2 tbsp
Mint leaves for garnish
Green chilies for garnish
Oil ½ cup
[sociallocker]
Method
In a pan add whipped curd, onion chopped, ginger garlic chopped, chopped tomatoes, papaya paste, crushed black and red pepper, salt, lemon juice.
Marinate mutton in this mixture for 1 hour, cook on low flame covered for 30 minutes, uncovered pan, add to it allspice, grinded green cardamom, mace and oil, fry well.
When oil comes on top serve garnish with ginger slice, green chilies and mint leaves, serve with nan.
[/sociallocker]