Fruit Chaat we eat from bazaar, it tastes great because the chutney they add in fruit chaat has a thick texture and tastes superb. Now get that delightful taste of fruit chaat at home by adding Khubani ki Chutney. Yes they add Khubani ki Chutney that is very easy and simple to make with just 3 ingredients.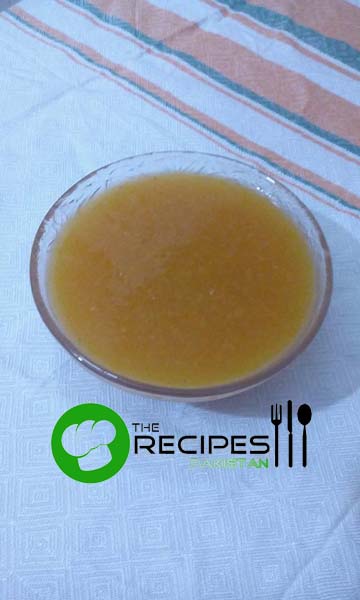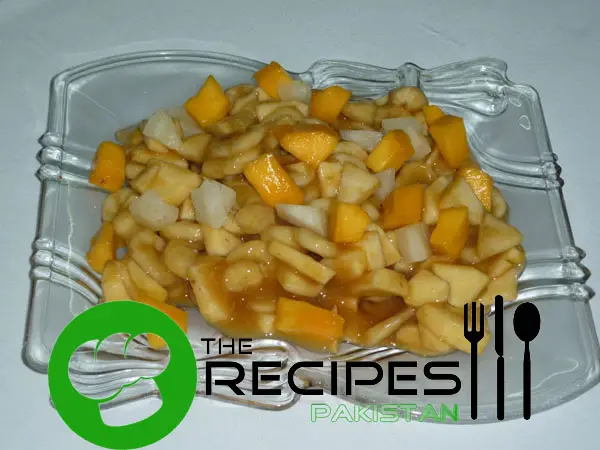 Ingredients
Dry apricot 1 cup
Water 3 cups
Sugar ½ cup or to taste

Instructions
Wash apricot. Soak apricot in water for 2-3 hours or until soft.
Drain water, put apricot into blender along 3 cups water and blend until puree.
Add puree in cooking pan and cook over medium flame.
After the first boil, reduce heat to low and add sugar, salt and red chili powder.
Cook until slightly thick about 10-12 minutes. Turn off flame. Allow to cool.
Store in an air tight jar.
Use apricot sauce in fruit chaat for a delicious taste.