Ramadan is a Holy month for Muslims. Special arrangements are done through out the month from worship to fasting and helping needy people. 
Delicious meals are prepared for Sehar and iftar. Aa all we want some new and exciting dishes during the month.
In this post we are come up with tempting Ramadan Recipes for Iftar. All recipes are our personal tried and tested.
Combination of chicken, cheese, capsicum and onion create a delicious roll.
A blend of carrot, capsicum and mince. Perfect snack to serve.
Who does not like samosa in Ramadan? Now make craspy vegetable samosa at home.
A blend of carrot, capsicum and mince. Perfect snack to serve.
Bite Size Chicken Patties
A crispy and crunchy patties that you can prepare with samosa wrap. Even you can freeze them.
There is nothing better to make samosa at home. Check out easy recipe.
Here is another exciting and simple recipe of Chicken Samosa. 
Do you love potato samosa more than any other? Then this recipe is for you.
Don't want to eat fried bare? Try out Baked Dahi Baray Recipe.
A very special and popular fruit chat. Now make it at home.
This is another authentic, tried and tested recipe of Dahi Baray.
A yummlious recipe for cheese lovers. Perfect for Iftar.
In this Ramadan make Crispy Kachori at home with our best rated recipe.
Boiled egg coated in gram flour batter gives a tremendous taste.
Get a wonderful recipe Cheesy Noodle Kababs. A great Iftar Snacks Recipe.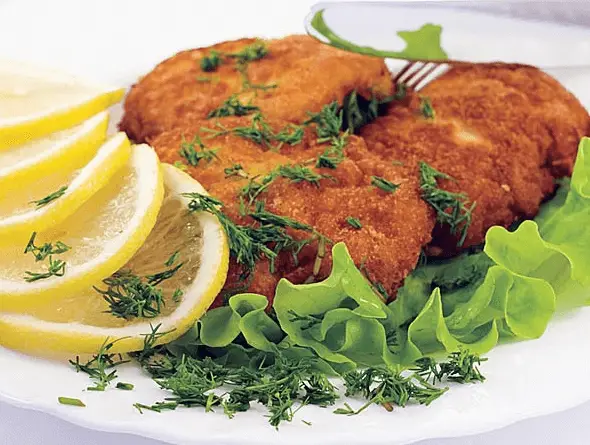 Need something easy and cheesy for iftar snacks recipes. Look this!
A versatile recipe, filled with chicken tikka. You will surely love it.
No one can resist eating this tempting Chicken Tikka Sandwich.
A different recipe. Used samosa wraps for creating outer crispy layer. Check!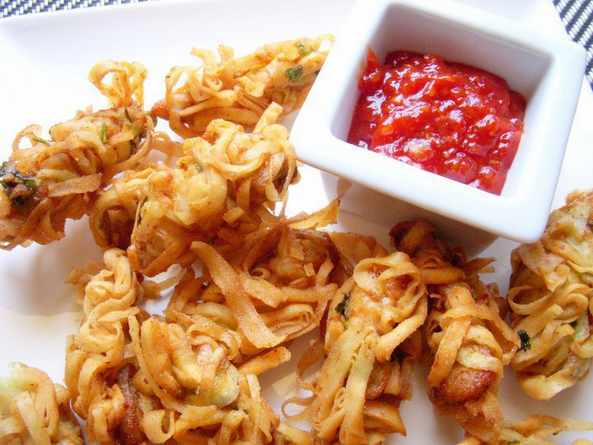 Peri Peri Chicken Cutlets
Lip smacking cutlets will be a tantalizing addition in Ramadan recipes for iftar.
An ultimate taste with simple ingredients. Try quick and easy recipe. 
Tired to eat traditional cutlets? We have something new for you.
In this Ramadan, make creamy fruit chaat at home with fresh fruits.
Sweet and Sour Dumplings in Yogurt
Enjoy Sweet and Sour Dumplings in Yogurt by making dumplings at home.
Make Meethi Samosa Chutney and serve in Iftar with samosa.
This is one of my favorite dip. Sweet and sour taste is just amazing.
This is the chutney that is used on shops to add in fruit chaat.
Check out our Ramadan Iftar Dishes and add variation in your menu.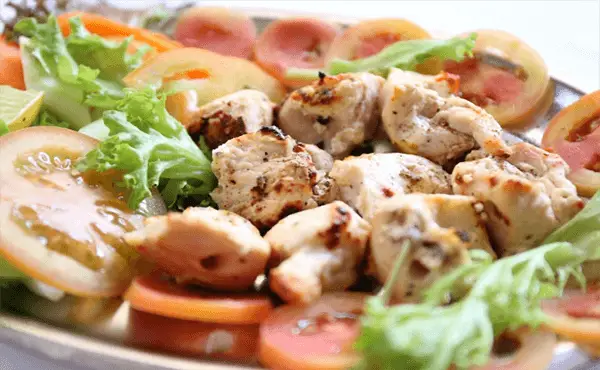 Cheese Malai Boti Recipe is in best Ramadan Iftar Dishes. Must try!
Tired from old kabab recipe. Check this special recipe for your Iftar.
Grab a wow recipe from our Ramadan recipes for iftar collection.
Get an amazing flavorful taste of chicken cooked in foil along vegetables.
Chicken Roast (without Oven)
No oven? No worries! We have mouthwatering chicken roast recipe without oven.
French Chicken Sandwich is a guaranteed recipe to please whole family.
Grilled Chicken Strips is ideal recipe for weight watches in Ramadan.
Add some lamb taste in your Iftar table. Tandoori Mutton Chops is great to make.
Time to add some Noodles recipe. Get restaurant quality recipe! 
I got this recipe from Food Fusion. An extremely tempting recipe. 
Chicken Chilli would be a nice addition in your Iftar dinner. Must try!