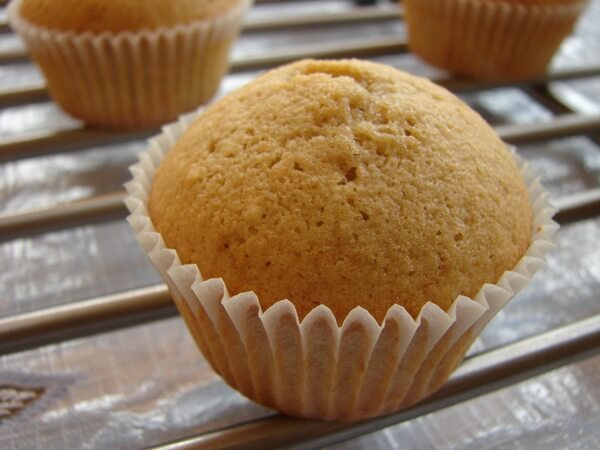 Everyone needs a good basic cupcake recipe to create the perfect cupcakes. These Quick Vanilla Cup Cakes are great for the beginners. You can decor these cupcakes with your favorite frosting and serve at any special occasion. .
Quick Vanilla Cupcakes
Quick Vanilla Cupcakes
Author:
Prep time:
Cook time:
Total time:
Ingredients
100g Butter/ Margarine
100g caster sugar
100g Self Raising Flour
2 eggs
1 tsp vanilla extract
1/2 tsp baking powder
Instructions
Mix all Ingredients together in large bowl.
Pre-heat oven at 200c.
Split mixture into Cake cases and place in oven for 15-20 minuets.
Once baked take out and let them cool.