This is an easy way to prepare your own Bahari Boti Masala at home at very low cost. So spice up your food with Bahari Boti Masala by Rida Aftab.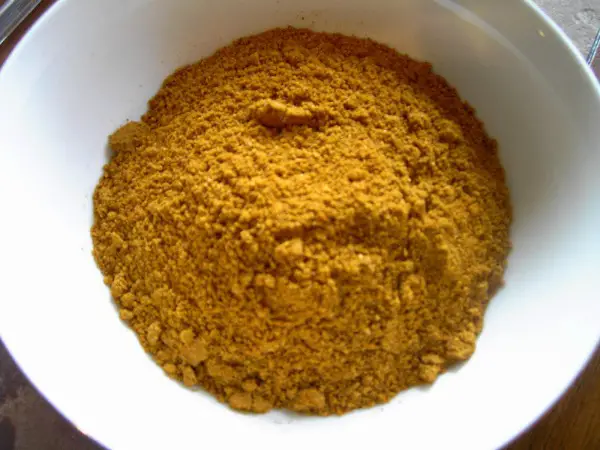 Ingredients
Whole Red Chili 50 grams
Cumin Seeds 50 grams
Carom Seeds 1 tbsp
Nutmeg / Mace ½ tsp
Salt 1 tsp
Meat Tenderizer Powder 1 tbsp
Crushed Black Pepper 1 tbsp
Crushed Coconut 50 grams
Crushed Poppy Seeds 50 grams
Crushed All Spice 1 tbsp
Method
Grind together whole red chili, cumin seeds, carom seeds, nutmeg and mace.
Mix in salt, meat tenderizer powder, crushed black pepper, crushed coconut,crushed poppy
seeds, crushed all spice.
Pour into bottle. Use this masala for 2 kg meat.