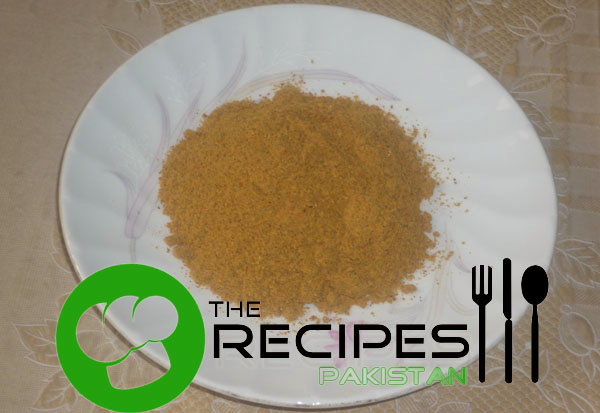 Haleem masala is here to spice up your homemade haleem in a mouthwatering taste.
Haleem Masala
Haleem Masala
Author:
Prep time:
Cook time:
Total time:
Ingredients
Rajistani mirch 50 g
Whole red chili 50 g
White cumin 4 tbsp
Black cumin 2 tbsp
Whole coriander 4 tbsp
Black cardamom seeds 2 tbsp
Turmeric powder 2 tbsp
Nutmeg powder 1 tsp
Cloves 4-5
Cinnamon stick 4-5
Citric acid 1 tbsp
Instructions
Dry roast all whole spices in frying pan.
Then grind all with remaining spices.
Preserve in air tight jar. This is enough for 3-4 kg haleem.