Has your child eat his school lunch happily or distribute it to friends? If so, you will have to change your kid's lunch box menu.
Certainly, you want to give your child light, digestive, colorful, and flavorful food at lunch.
So that the child eats happily, his belly should be filled, he found nutrients and energy. Always adopt healthy meals for kids to fill their lunch box and their tummies.
Sometimes mom gets bore by packing a lunch box every day and sometimes can't understand what to give the child.
Beat lunch boredom with these kid's lunch box ideas.
Kids Lunchbox Ideas
Tender Pops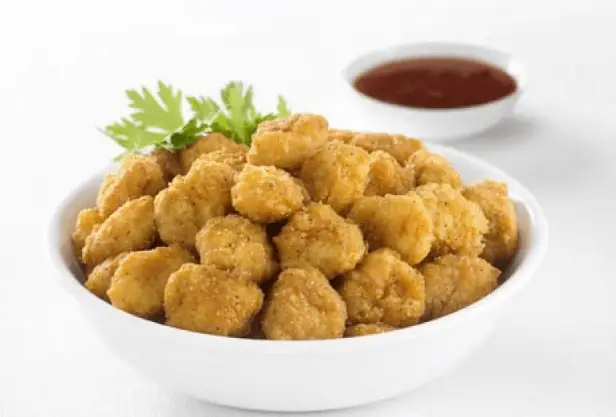 Bite-size crispy chicken pieces are perfect for a lunchbox-friendly meal.
Chicken & Cheese Croquettes
A combination of chicken and cheese makes these croquettes heavenly delicious for kids lunchbox menu.
Chicken Toast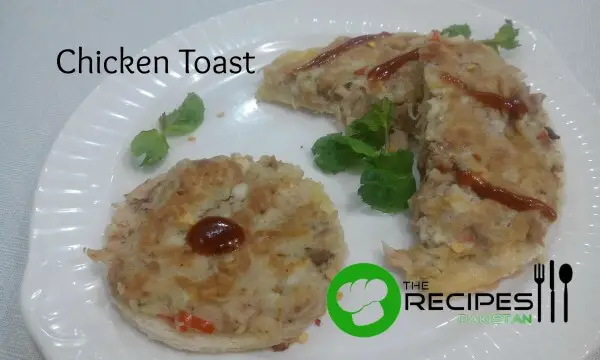 You can use your leftover chicken and boiled potato for this recipe. Light and delicious Chicken Toast will sure to their favorite.
Popcorn Chicken
Popcorn Chicken is a tender and juicy chicken bites with a crispy coating. You can marinate and coat the chicken at night and fry it in the morning.
Chicken & Cheese Nuggets
Your kids can't resist if you pack a lunch box with nuggets. A combination of chicken and cheese develops a scrumptious taste.
Bread Pizza
There is fewer food that is more kids friendly like pizza etc. This is a version of bread pizza. Quick and simple! You can top it either only with veggies or add chicken.
Pizza Burger
A pizza burger is easy and quick to make. Prepare the filling at night and stuff it in a burger in the morning along with cheese. Your kid's favorite pizza burger is ready.
Check Out Other Burger Recipes
Add burger variation in yummy lunch box ideas for the pleasure of kids.
Shawarma
Shawarma is one of the favorite food for kids. Homemade chicken shawarma never turns out wrong, You can easily make delicious shawarma at home so your kids can enjoy hygienic food.
Get the Recipes:
Sandwich
Sandwiches are simple to make and kid's just loved them. The benefit of making a sandwich is that you can prepare ingredients at night and assemble them in the morning. Check out some sandwich recipes for kids.
Get the Recipes:
Orange Pancake
Have you ever tried orange pancake? If not they must go for it. The flavor of fresh orange juice gives it a tantalizing taste.
Mars Bar Cupcakes
If your kids love mars bar, surprise them with mars bar cupcakes in a lunch box.
Cake Pops
If you get cake then turn it into cake pops and give your kids. Cake pops even tastes more divine than the cake.
Fruit and Nuts Salad
Salad is among the best lunch box meals. Healthy and delicious this salad will hit your kids.
Potato Salad
This salad really takes 10 minutes to prepare. Boil potato at night and rest prepare in the morning.
Potato Frittata
Healthy potato frittata never goes wrong for kids. They just love it.
Hash Browns Potato
Few vegetables are more kid's friendly than others like potatoes.  Have you ever give Hash Potato to your kids in the lunch box? If not, a must-try recipe.
Potato and Carrot Kabab
Use leftover potatoes for making these kababs.
Cheesy Noodles Kabab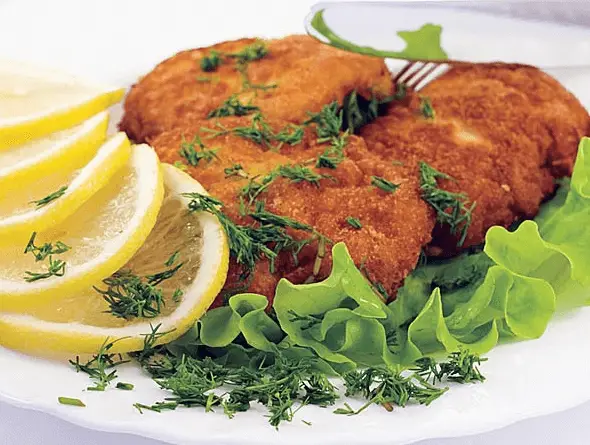 This is a guaranteed recipe to please your kids. Chicken, cheese, and noodles are all their favorite in one recipe.
Cross your fingers now.  All the interesting and flavorsome variations and fast lunch box ideas will force your child to finish the lunch.